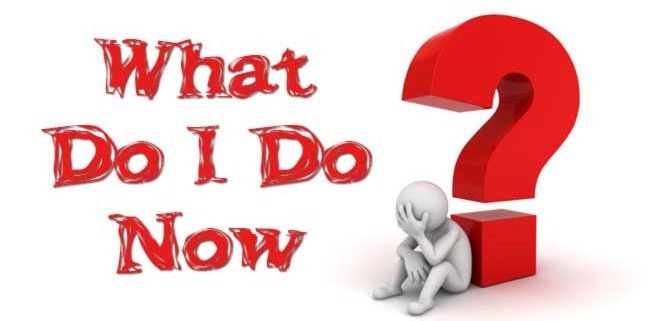 Hurricane Florence left us with a lot of devastation. Flooding, trees crashing down on homes, and even some who lost their lives. Here are 7 things you should do after the hurricane:
1. If you were evacuated, return home only after authorities have advised that it is safe.
2. Avoid any power lines that may be down — do not touch anything touching those power lines.
3. Protect your property from further damage. Arrange for reasonable temporary repairs. Board up broken windows to help protect against vandalism or additional weather damage. Take photos of the damage and save all bills and materials receipts. Do not make permanent repairs until the insurance adjuster has reviewed the damage.
4. Throw out questionable food. Discard any food that has come in contact with contaminants, such as flood water. If the power is out, make sure to leave the freezer and refrigerator closed to keep food cold for as long as possible.
5. Report your claim immediately. The sooner you call your insurance carrier, the sooner they can respond. Be sure to speak to a claim professional before hiring a contractor to make permanent repairs. When choosing a contractor, select one who is licensed, bonded, and insured.
6. If you think, or know, that your home might be unsafe due to storm damage, contact your insurance company to discuss finding temporary accommodations
Reeves is local, licensed, bonded, and insured. We care about you, our neighbors and friends. We want to help the best way we can, which means helping with insurance claims, talking with you about your options for property repairs, and being here to help you make the best decisions in the worst of times. We are not storm chasers – here today and gone tomorrow –  the Carolinas are our home. Call us today at 866-592-3632 or message us on here to schedule a time for us to come by, take a look, and show you what we can do for you. Our family is here for your family, and we are not going anywhere.
https://www.callreeves.com/wp-content/uploads/2018/09/Idiopathic-Neuropathy-What-to-do-now1.jpg
335
656
concierge
https://www.callreeves.com/wp-content/uploads/2018/11/Site-header-logo-300x138.png
concierge
2018-09-18 19:15:42
2018-09-18 19:23:50
Six things you can do after hurricane Florence