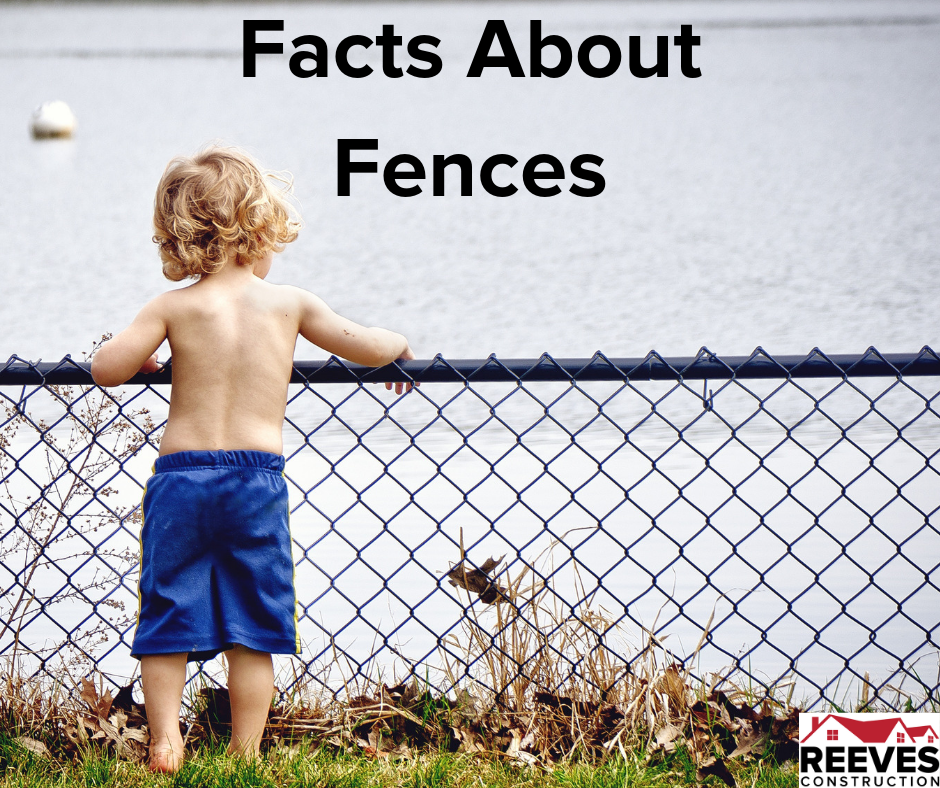 03 May

Facts about Fences (Part 2)
As the Smithsonian points out, "Fences are icons of the American landscape."
Americans, for better or worse, have staked out their homes and territories over the course of centuries by using fences. Before the use of fences, disputes over land would have been far more confused – defined by word of mouth rather than a physical marker. Fences contributed massively to a collective acceptance of each person's personal possessions.
The longest fence in the world is in Australia. Dingo Fence, which stretches 5,614 kilometers (3,488 miles) in length and 5.9ft in height, was constructed between 1880 and 1885. Another name for this fence is Dog Fence. It was primarily designed to keep wild dogs out of the fertile southeastern part of Australia.
 A fence hidden in a ditch is called a Ha-ha – we are not kidding!
Now that you know some important, and interesting facts about fences, is it time for you to consider getting a new one? While it is an initial jerk reaction for individuals who are looking at listings to select the first company they come to, keep in mind that a company that is listed at the top of a search or a phone list, is not an indicator of their ability – usually it is luck of the alphabet or money they have put into marketing. Choose a contractor who has references, work history in the area, and gives you the time to consider all of your options.
Reeves Construction has been doing fences for years, and we would love the opportunity to speak with you about your fencings needs. Give us a call at 866-392-3632 or submit a request here.