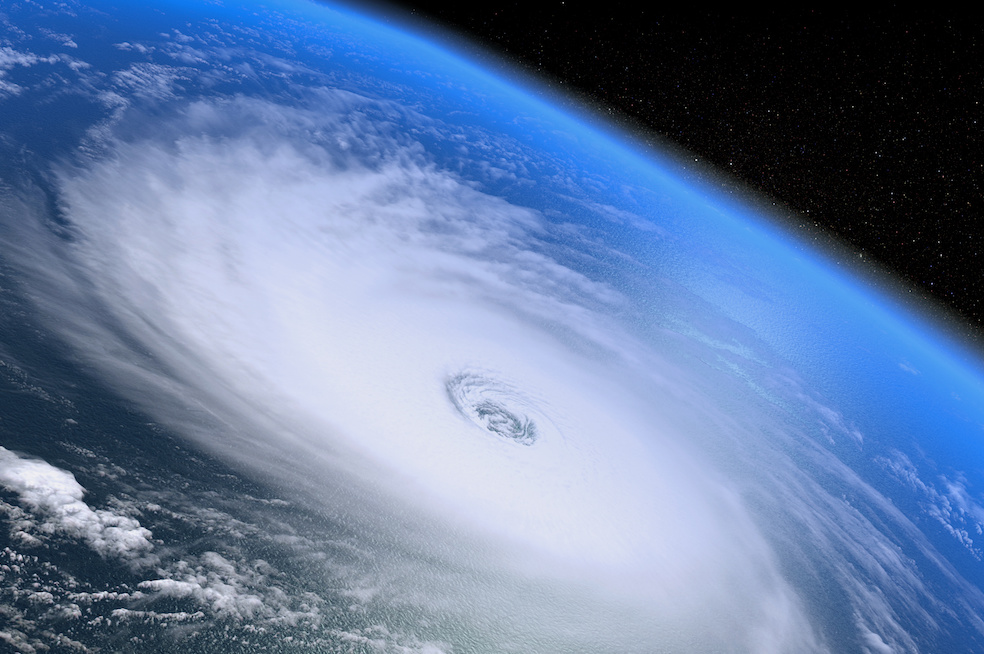 Hurricane Irma, expected to hit the Caribbean this Thursday, will most likely continue into South Florida after that. 
Mayor of Miami, Carlos Gimenez said. "I would rather inconvenience our residents" with evacuations than suffer loss of life." Should Florida get hit with this hurricane, we will see many roofing and other contractors come into the state of Florida, We would like you to know what to look out for should this Hurricance Irma hit the mainland of Florida or even South Carolina.
Florid Governor, Rick Scott, declared the state of Florida an emergency state and President Trump "offered the full resources of the federal government as Floridians prepare for Hurricane Irma."
South Carolina and Florida – Hurricane Irma 
5 Tips For Choosing The Right Roofing Contractor After Hurricane Irma
Do some research. Check to make sure the contractor has a permanent place of business, a working telephone number, a valid state tax ID number, and in this day in age, we recommend choosing a roofing contractor who has an up-to-date website.
Check insurance. Request to see the contractor's proof of liability and working compensation insurance and make the the coverage is in effect through the duration of your roofing project.
Check out what other homeowners are saying. Check reviews online about the roofer your looking to hire for your roofing needs. Some good sources may be Angies List, Yelp, or other online sources.
Get everything in writing. Insist on a detailed proposal which clearly describes the work to be done. This should include description of work to be done on your roof, any specifications or requests, payment terms, and an approximate start date is always a bonus.
Look for references. Look for a roofing contractor with a proven track record. A roofer who doesn't just say they do a quality job but who has others saying they do a quality job. Request references and call them to ask how their experience was when working with a particular roofer. Or drive by their home to see the workmanship for yourself.
Winds from Hurricane Irma may hit Florida or South Carolina with swells up to 15 ft and winds up to 150 mile per hour. Chances are, you will have some roof and other damage to you home. After the storm, Hurricane Irma, settles, choosing the right roofing contractor may be harder than expected. Unless your Uncle Bobby happens to be contractor, it's important to think through the process of selection and hiring your roofing contractor or remodeling contractor -so you don't regret your decision. Remember, this is your home and it's probably your biggest investment so be sure to take things slow and make a good choice when hiring your roofer.
We at Reeves Construction and roofing are her before and after Hurricane Irma and other storm.
We know it's a hard time to think about contractors but we want you to be prepared for what happens after the storm passes. Our representatives are standing by and able to assist you with your insurance claim! Please stay safe whil Hurricane Irma passes – our prayers are with you and we will be here to help rebuild or reroof your home.
---
If we can assist you in any way, please drop us a note here and one of our representatives will contact you within 24 hours to see you we may better serve you.
CALL REEVES
REEVES CONSTRUCTION, INC.
GENERAL CONTRACTOR
REEVES ROOF & GUTTERS
Serving Georgia, the Carolinas and Eastern Tennessee
Toll Free: 866-592-3632
Serving to meet the needs of these great cities:
Greenville – Spartanburg
South Carolina: Greenville, Spartanburg, Union, Easley, Greer, Murrells Inlet, Charleston, Myrtle Beach
North Carolina: Charlotte, Waxhaw, Greenville, Rockville
Georgia: Atlanta Metro Area, Stockbridge, College Park, Columbus, Jonesboro, Macon
Eastern Tennessee: Nashville, Knoxville
https://www.callreeves.com/wp-content/uploads/2017/09/Hurricane-Irma-Reeves-Construction-Call-Reeves.jpg
654
984
John Litton
https://www.callreeves.com/wp-content/uploads/2018/11/Site-header-logo-300x138.png
John Litton
2017-09-06 06:20:05
2017-09-06 06:23:03
Hurricane Irma - Before and After - 5 Things You Need to Know About Your Contractor