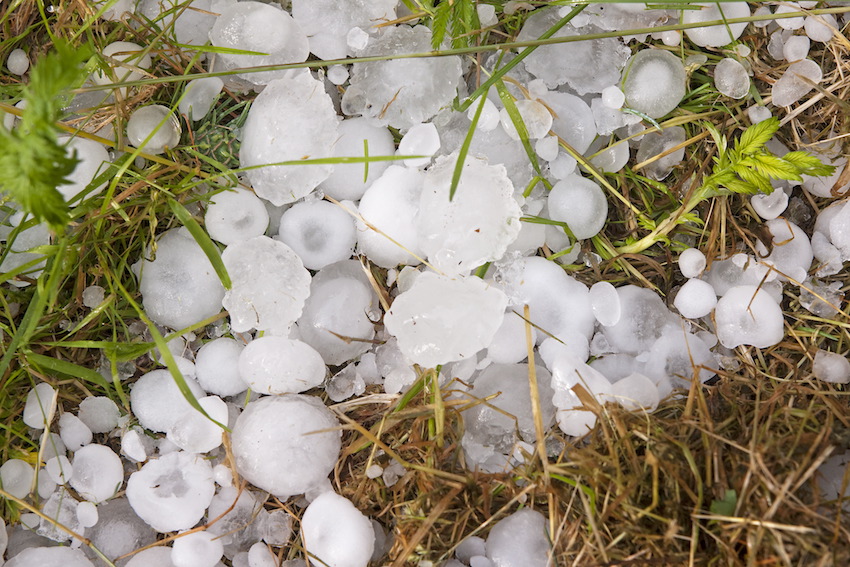 If you live in the greater Greenville or Spartanburg area, you know about the baseball sized hail we had
last Friday
. Reports and social media show that the Upstate experienced a hailstorm last night that dropped quarter to golf ball sized ice down on cars and homes.
Vehicles, roofs, gutters, siding and other personal property have been reported as damaged. Cars had significant dents from the hail, some siding had holes, and many roofs have had significant amount of damage from the storm. While it's fairly easy to spot hail damage to your vehicle or siding or gutters, roof hailstorm damage is not always easily visible — especially when looking up from the ground.
Golf Ball Sized Hail
Lands In Greenville, Spartanburg,
Duncan, Greer, and Taylors 
We have our certified insurance claims specialists in the areas and more standing by to assist you when filing your insurance claim and reporting to your insurance company.
For many homeowners, they see their cars or siding if it has hail damage but because they can't quite get on most of their roofs, they tend to think everything is fine and the roof is ok. Unfortunately, that's juts not accurate.
DID YOU KNOW > Hail does reduces the life span of your existing roofing system by up to 70%! 
That's why it's so important for you to have you roof inspected by a reputable contractor. It's also best to have a contractor who specializes in insurance claims.
The hailstorm damage in areas like Greenville, Taylors, Duncan, and Spartanburg could cause larger problems for homeowners if not inspected and handled properly. If roofs which have seen significant hail damage go unreported, this could mean severs leaks and interior water damage. The hail knocks the granules off your roof which is your roofs vital protection against the elements.
IF YOUR HAD HAIL, YOU HAVE HAIL DAMAGE. 
---
If we can assist you in any way, please drop us a note here and one of our representatives will contact you within 24 hours to see you we may better serve you.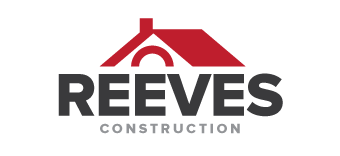 REEVES CONSTRUCTION, INC.
GENERAL CONTRACTOR
REEVES ROOF & GUTTERS
Serving Georgia, the Carolinas and Eastern Tennessee
Toll Free: 866-592-3632
Serving to meet the needs of these great cities:
Greenville – Spartanburg
South Carolina: Greenville, Spartanburg, Union, Easley, Greer, Murrells Inlet, Charleston, Myrtle Beach
North Carolina: Charlotte, Waxhaw, Greenville, Rockville
Georgia: Atlanta Metro Area, Stockbridge, College Park, Columbus, Jonesboro, Macon
Eastern Tennessee: Nashville, Knoxville
https://www.callreeves.com/wp-content/uploads/2016/03/Hail-Season-Greenville-Spartanburg.jpg
567
850
Kenworth Reeves
https://www.callreeves.com/wp-content/uploads/2018/11/Site-header-logo-300x138.png
Kenworth Reeves
2016-03-15 10:25:43
2016-03-15 10:25:43
Greenville, Taylors, Duncan, & Spartanburg - It's Hail Season