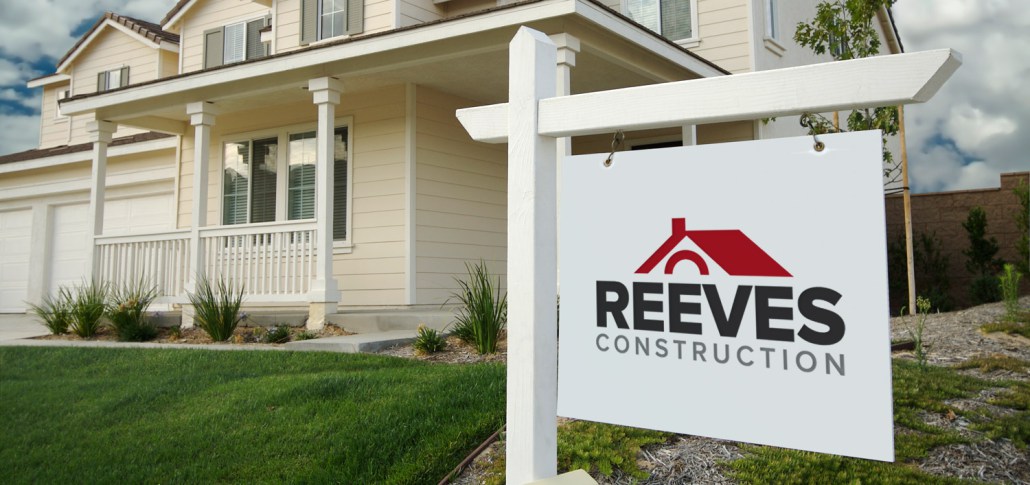 ABOUT REEVES CONSTRUCTION – REEVES ROOF AND GUTTERS
We are a top-rated, locally owned and operated construction company who specializes in the reinstallation of residential and commercial roofs. In addition to roofing, we have built our business by offering quality installation of siding products, gutters, gutter protection systems, windows, insulated patio roofs and awnings. Having decades of experience and thousands of local references, you can rest assured knowing we at Reeves Construction | Reeves Roof and Gutters are working on your home. We are here for the long haul and will be here to back our workmanship.
Our home office is in Spartanburg, South Carolina and we have satellite offices in Greenville,  Murrells Inlet, and Delco. We serve the entire states of South Carolina and North Carolina.
WHAT OTHERS HAVE TO SAY ABOUT US

I could not have been more pleased! Considering myself very lucky, my claim with Travelers, my home owners insurance, was approved within hours.

I've owned my home for 17 years and wouldn't trust anyone else with my general constructions needs!

Reeves Construction found what I didn't see and worked with my insurance company to completely replace my old (and hail damaged) roof.  The new house top exceeded my expectations as well as the prompt service and first class workmanship
offered by the Reeves team.  For my home and family's piece of mind, Reeves Construction was the only choice!

The thing that got my attention was that it was completed in one day a half with a full crew of 10 guys who paid utmost attention to all details.  No problems whatsoever.