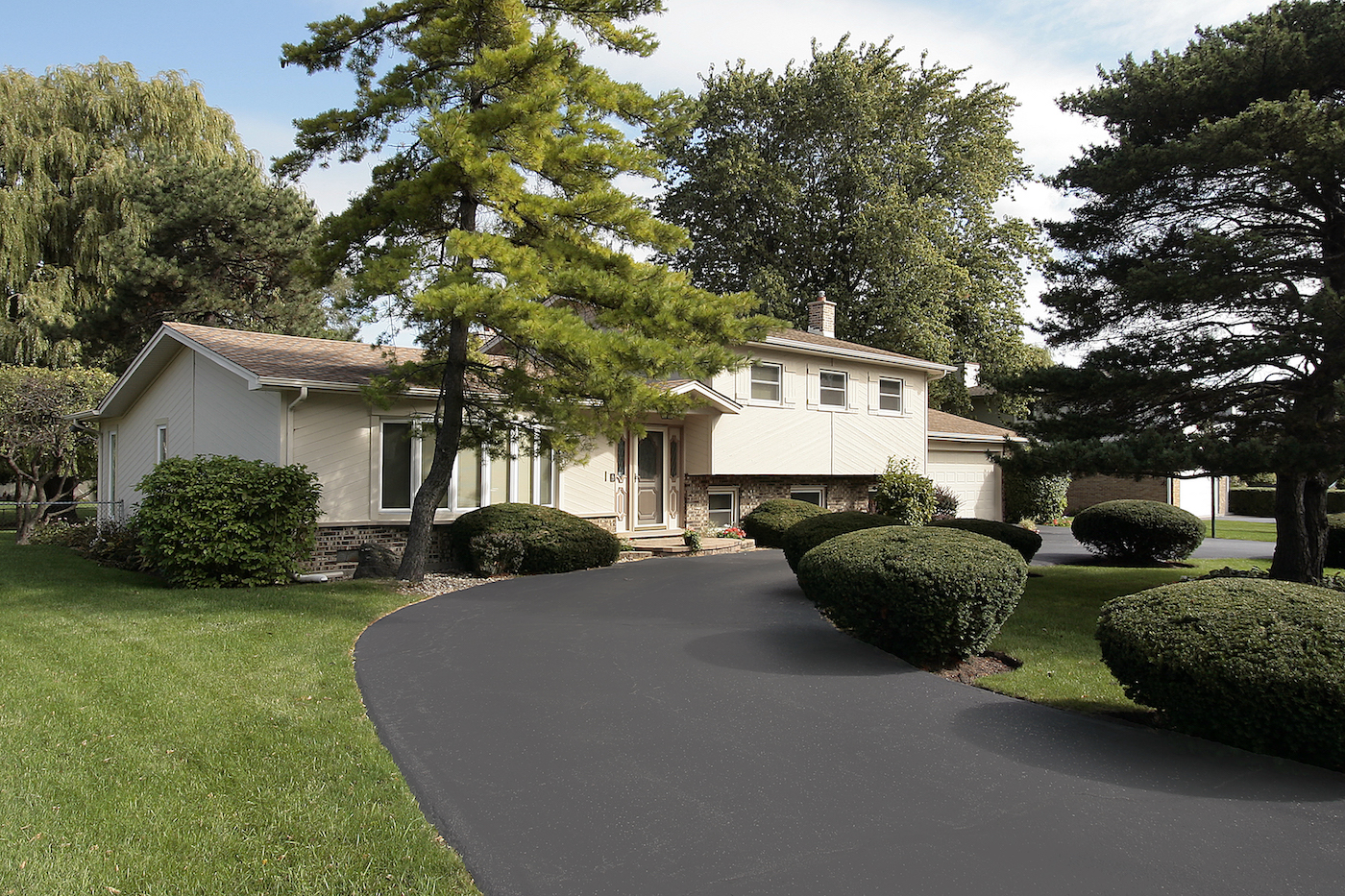 ASPHALT SEALCOATING
SEALING & STRIPING
Reeves Construction has recognized the need for those within the Upstate South Carolina service area to have a trusted provider to provide this added service to serve residential and commercial clients throughout the area. Asphalt sealing, striping and repair and by our trained specialty teams.
Asphalt Repair – Resurfacing & Overlay – Highly recommended as asphalt surface becomes weak. The primary cause is the elements, sun, water, snow and more that erodes and breaks down the asphalt.
Asphalt Sealcoating –  Reeves Construction uses the best available products to apply a sealcoat to assure your asphalt is protected from deterioration against elements as mentioned above, but also eats from gasoline, oil, battery acid, road salts and more.
Striping & Curbing – Reeves provides everything to handle the commercial needs of design, redesign, repair or re-striping of commercial parking lots. Everything from structural pipe installed to secure car stops and more.
Parking Lot Maintenance – Leakage and damage can occur and Reeves is ready to respond to quickly repair damaged asphalt. If left unattended, the damaged areas or cracks will simply spread and cause safety concerns as well as increased costs to repair. These areas should be addressed immediately to minimize your cost to cure.
ADA Parking Lot Compliance – Reeves specialists are aware of all ADA parking lot compliance requirements and can assist you in assuring you meet all governmental standards.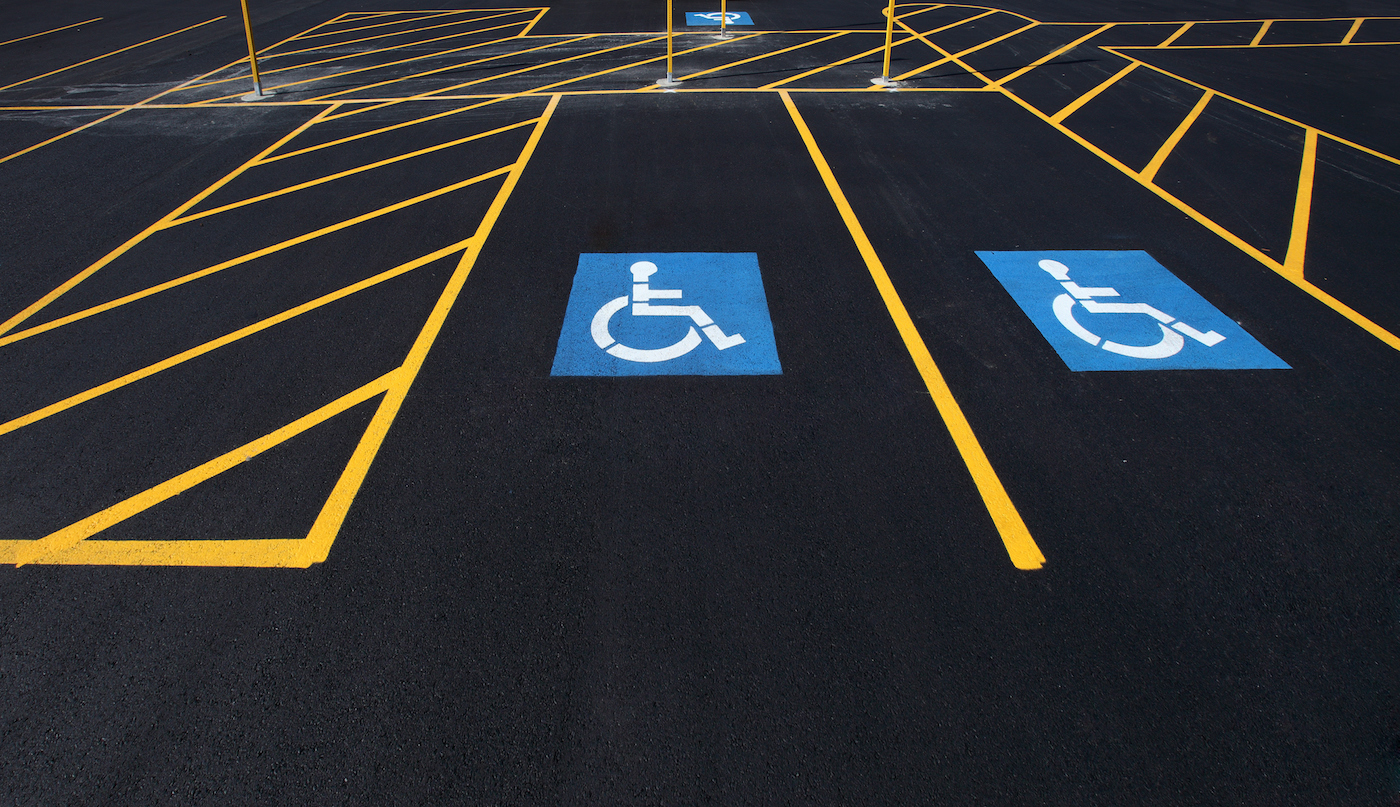 Sealcoating is a vital and important part of your property maintenance
Keep your asphalt pavement surface looking like new for your home or business. Not only will this beautify your property, it will save you money over time by protecting your  surface from damage against spillage, sun, salt, chemicals and more.
Reeves Construction and Reeves Roof and Gutters is a top-rated, locally owned and operated construction company  specializing in the reinstallation of residential and commercial roofs. In addition to roofing, we have built our business by offering quality installation of siding products, gutters, gutter protection systems, windows, insulated patio roofs, awnings, fencing and asphalt sealing is simply a natural extension for us to serve our valued clients.
Having decades of experience and thousands of local references, you can rest assured knowing we at Reeves Construction | Reeves Roof and Gutters are working on your home or business. We are here for the long haul and will be here to back our workmanship.
SUN – RAIN – SNOW – LEAKS
These are but a few of the things that can damage your asphalt paving.
Left unattended, the damage will spread.
Reeves Construction, Inc. is working to meet the needs of these great cities: Georgia: Atlanta Metro Area, Stockbridge, College Park, Columbus, Jonesboro, Macon; South Carolina: Greenville, Spartanburg, Union, Easley, Greer, Murrells Inlet; North Carolina: Charlotte, Waxhaw, Greenville, Rockville; Eastern Tennessee: Nashville, Knoxville.
ASPHALT -

SEALING

STRIPING

SEALCOATING

REPAIR